Become a Freelance Translator at Diction
Become a Freelance Translator at Diction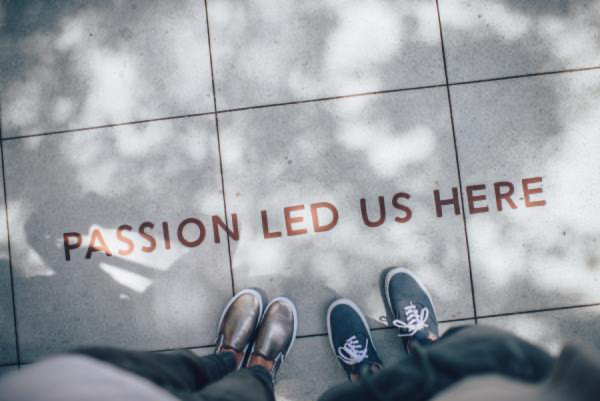 Can you picture yourself working as one of Denmark's leading specialists within the field of translation? Would you like to make good use of your translation skills and take on interesting assignments? Then Diction is the place for you!
Digital job requests from our project coordinators
Work wherever and whenever suits you
Take on assignments that match your areas of expertise
Translate into your native language
Competitive rates and simple payment procedures
Opportunity to translate for international clients
User-friendly digital tools
The benefits of working with us:
- Access to hundreds of jobs
- Opportunities to specialise in various areas of expertise
- Broad array of clients: everything from smaller companies to major multinationals
- Considerable freedom: Adapt projects in line with what suits you best.
- Insights into the translation industry
- Access to CAT tools XTRF and Memsource
What are the requirements?
The precise requirements will vary depending on the specific language pairs that you work with but the key things we expect from all linguists are the following:
You translate into your native language
You hold a Master's degree or similar higher-level qualification
You are professional and easy to reach both by e-mail and telephone on a daily basis
Sign up today and receive instant confirmation
You will receive a confirmation e-mail immediately. You will then be contacted by a member of our HR team and can expect a final decision within two weeks. Diction looks forward to receiving your details! Click here to apply.